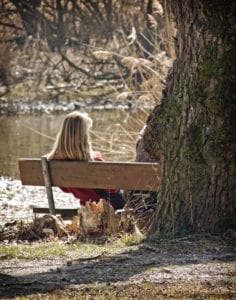 Pregnancy can be a magical time but sometimes we are faced with unexpected circumstances that leave us sad or confused. Perhaps you are carrying a baby with a perinatal diagnosis, you may be experiencing mixed feelings about an unplanned pregnancy or are single with no support.
Anxiety from a past miscarriage or a traumatic prior birth may leave you fearful of labor and delivery . Having a Doula experienced in handling grief, loss or stress to walk with you through this journey can be a great comfort. Her guidance can help you cope with difficult feelings, explain choices and make decisions that are best for you during this challenging time.
Amy Meilen, PT, CD(DONA), Certified Innate Postpartum Provider has trained with SBD-Still Birth Day–so she might better assist clients who receive in-utero diagnoses, may be looking at extensive NICU stays, or have experienced miscarriage, abortion, infant loss or stillbirth.
For families seeking Grief Doula Services, Amy provides her support free of charge.  For more information, Contact Amy here.