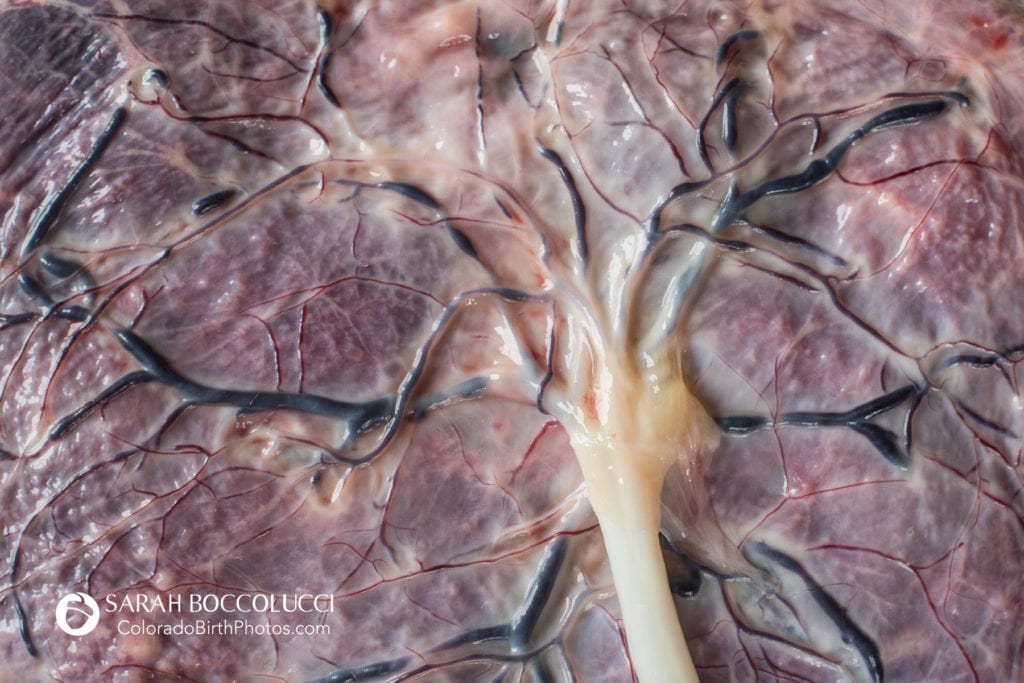 Encapsulating your placenta for ingestion is becoming increasingly common.  While there isn't extensive research on the benefits, there have been reports by mamas who ingest their placenta in their postpartum period experience:
Increase in mama's overall energy
Quicker return to health after birth "bouncing back" more rapidly.
Increased production of breast milk
Decreased likelihood of baby blues and postnatal depression
Decreased likelihood of iron deficiency
Decreased likelihood of postpartum insomnia or sleep disorders
Sage Birth & Wellness Collective offers placenta encapsulation with Ali, Sara Marie,  & Dakota
Please call prior to your birth to schedule pick up of your placenta and discuss delivery options.