We've got you, mama!
Whether you're preparing for birth, postpartum care or well-woman and well-infant care, Sage Birth & Wellness Collective is the birth team you've been looking for.
Sage Birth & Wellness Collective is here to help you birth your baby your way and ensure your health and wellness throughout pregnancy, birth and the "4th trimester". Learn more about our natural birth services, postpartum doula care, and family wellness providers.
Your birth team
We are a group of providers who have joined forces to offer a full menu of services for women and their families throughout all stages of fertility, pregnancy, birth and postpartum. As birth workers, we believe in the power and strength of women's bodies to conceive, bear, and give birth to healthy babies. Our purpose is to support women in all ways possible to achieve the pregnancy, birth and transition to parenthood that they envision.
The Sage Birth & Wellness Collective supports the community through:
Ongoing education
Comprehensive services
Relationships with area midwives and OB/GYN offices
Referrals to well-woman practitioners and infant care
Latest Posts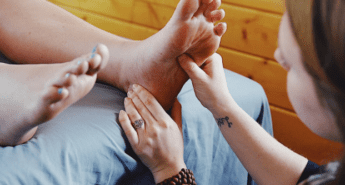 The Benefits of Reflexology During Pregnancy and Labor Ali Sugarman - Doula & Reflexologist When an individual becomes pregnant, … [Read More...]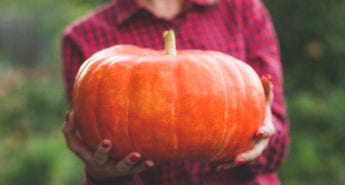 Right around the corner, despite our current high temps,  Autumn Equinox arrives on September  22nd.  We welcome Autumn equinox while those in … [Read More...]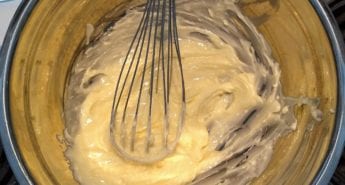 If you've ever had lactation cookies, you already know they are delicious. They're also a great way to make a treat for new … [Read More...]
Preparing for birth and parenting may seem overwhelming -- we're here to help!
Headquartered in Longmont, our team of doulas and care providers is just a phone call away. Sage Birth & Wellness Collective members regularly meet with clients in Boulder, Longmont, Broomfield, Lafayette, Lyons, Louisville, Erie, Golden, Ft. Collins, Estes Park, Loveland, Denver, Littleton, and Highlands Ranch. Contact us today to see how we can help. We'll can meet for coffee or tea for our complimentary birth planning meeting to learn more about how we can support you in your vision of your birth. Call Now To Get Started