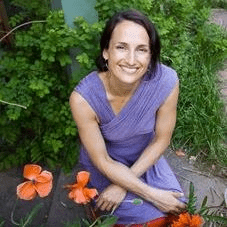 While visiting the South Pacific in my 20s I met a group of "fofos", massage healers who massaged each other's bellies with herbal ointments. I was transfixed, and began my search for a bodywork education.
The experience of pregnancy, giving birth and being a mother is one of the most transformative events in a woman's life. I enjoy supporting families in this metamorphic time to reduce aches & pains, and to offer support to the ground of the nervous system.
I graduated from the Boulder College of Massage Therapy in 1999 and have taken many extension courses over the years. I look forward to working with you!
Deep Tissue
Sports
Swedish
Thai
Essential Oil spine treatment
Ko Bi Do facial massage
Pregnancy, Pre/Post-natal
Private yoga (Vinyasa + Yin)
Maya Abdominal Massage (taking first course in April)
End of Life massage support