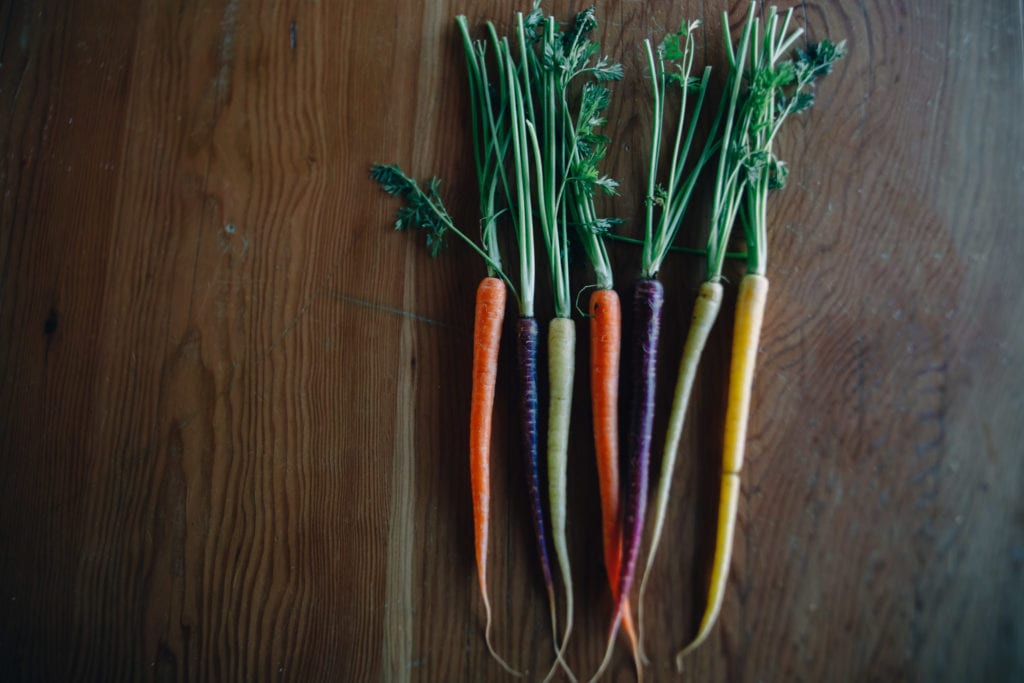 There is rarely a more nutritionally demanding time during a woman's life than during pregnancy and while breastfeeding. Your intake of nutrients from foods and supplements are needed not only to keep your body running, but also to nourish and support your rapidly growing baby. Proper nutrition is crucial at all stages of fetal development, and even before conception. If mom doesn't eat right, her growing baby won't either. Nothing can replace the benefits of a healthy diet during pregnancy, including a prenatal vitamin. It is the single most important thing you can do for yourself and your baby.
A well-balanced diet includes foods from all food groups in optimal amounts. Eating right helps to ensure that all essential nutrients (carbohydrates, fats, protein, vitamins, minerals and water) are supplied to the body, which helps with normal organ development and functioning; normal reproduction, growth and maintenance, and for resistance to infection and disease. Eating properly during pregnancy also helps with your body's ability to repair itself after giving birth.
Good nutrition should continue into the 4th trimester, after you have given birth. Sometimes eating well can be the first thing sacrificed when a new baby is in the home. This is unfortunate because good nutrition can be a preventive measure against emotional distress and exhaustion. It can ensure proper healing of your body, and set you up for a lifetime of good habits.
Eating right does not need to be complicated or expensive, just thoughtful. A healthy diet offers many advantages to both mama and baby. Getting into good eating habits will help the whole family and become a good example for baby when baby is eating with the family.